Tampa Flordia's #1 Dunk Tank Rentals
  Dunk Tanks

DUNK TANKS CAN ONLY BE PLACED ON GROUND-LEVEL, NO SECOND-LEVEL OR HIGHER.
Sorry, this item is not available either because the particular order options (customer pickup) are not available for this item or because the date and/or time you have selected are not available. If you have any questions, please call our office at ...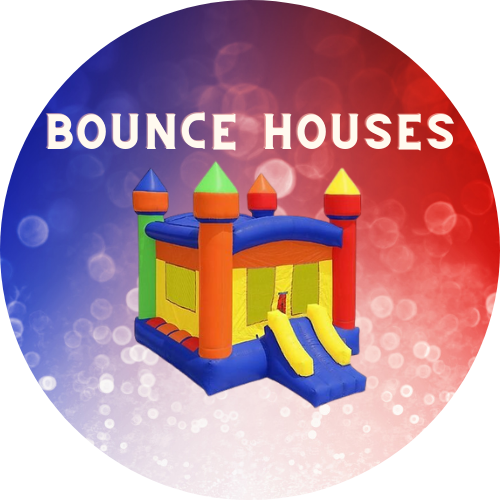 Bounce House Rentals
A bounce house rental is a great add on to your dunk tank rental in Tampa, Florida. Bounce houses are great fun for when you take a break from dunking your friends and family members. We offer the cleanest and safest bounce house rentals in Tampa, Florida.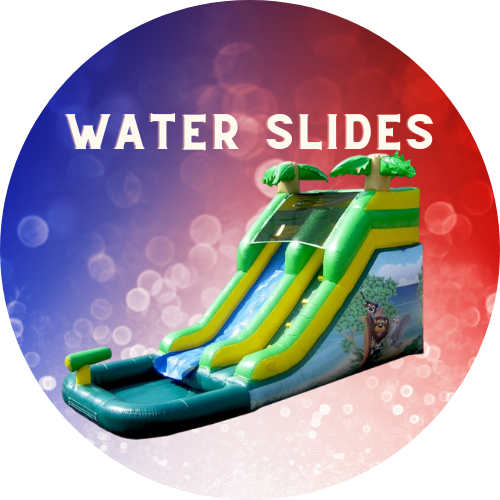 Water Slide Rentals
Water slides are a fun way to cool off on the hot summer days in Tampa, Florida. Add a water slide rental to your dunk tank rental to entertain more guests at your next party. We offer the best selection of water slides in Florida.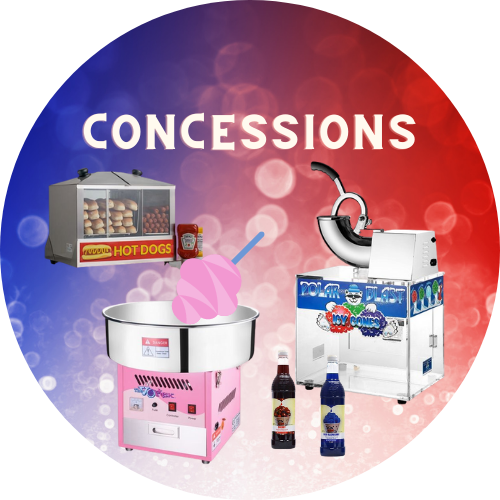 Concession Rentals
Our concession machine rentals are a delicious snack for after having fun with your dunk tank rental. Your kids will love our fluffy cotton candy at your next party. Concession rentals are a perfect add on to your event in Tampa, Florida.