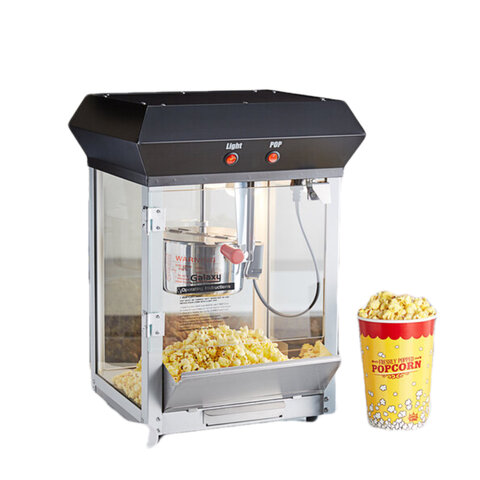 Popcorn Machine




Sorry, this item is either not available or coming soon.

Who doesn't love popcorn? This popcorn machine will be a guaranteed hit at your next party or event!
Great for kid's birthday parties, employee appreciation, fairs, carnivals, school festivals, fundraisers, or that unique extra touch to your wedding or special event.
No table included
Included in the rental:
Popcorn Machine
2 Bags of Popcorn seeds
25 Popcorn Cups