Bounce & Slide Combo Rentals
  Bounce House Slide Combos

Bounce House Slide Combos are not intended for wet use; if wet at pick-up time (for reasons other than weather), you will be charged a $275 fee and placed on our "DO NOT RENT" list.
---
Please note:
The displayed rates do not include any taxes, delivery fees, or optional charges that may be added later in the checkout process.
---
Generators are not included in rental prices and must be rented separately!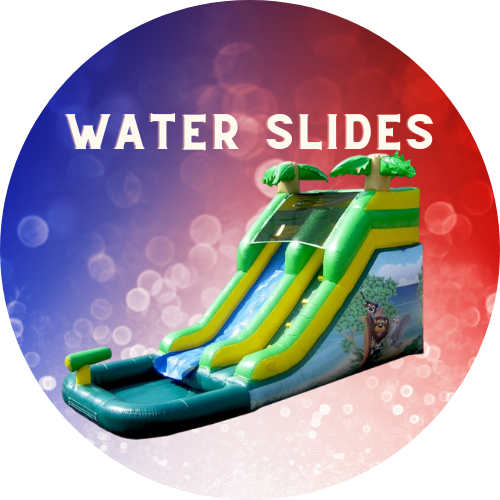 Water Slide Rentals
Instead of getting a bounce and slide rental in Tampa, you could get a water slide rental at your next party. Our water slides are a fun option for summer days. Kids and adults will have a blast on our water slides all day.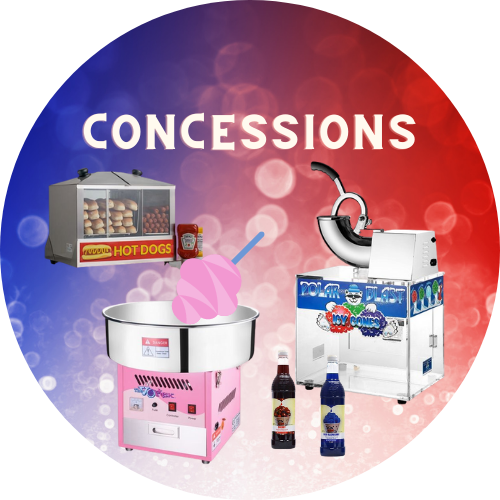 Concession Rentals
Pair up one of our delicious concessions with your bounce and slide combo in Tampa, Florida to make your kids smile on a hot summer day. our concession rentals are perfect for kids and adults of all ages that just want to get outside and have a beautiful day with your family, we don't just rent fun we rent everlasting memories with your family.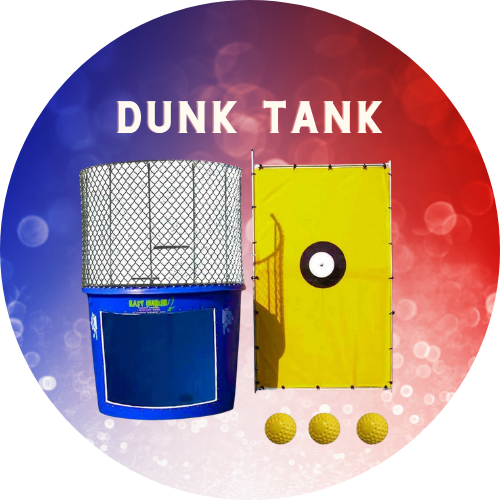 Dunk Tank Rentals
If you are renting a bounce and slide from grade A Party Rentals. You should also add one of our amazing dunk tank rentals to take your party from a zero to a hero. Our dunk tanks are a great way to get the kids outside and away from the video games. Get the neighborhood excited by booking one of our dunk tank rentals today.